Be sure to browse through our other services like belt troubleshooting or conveyor installation to save yourself time and money.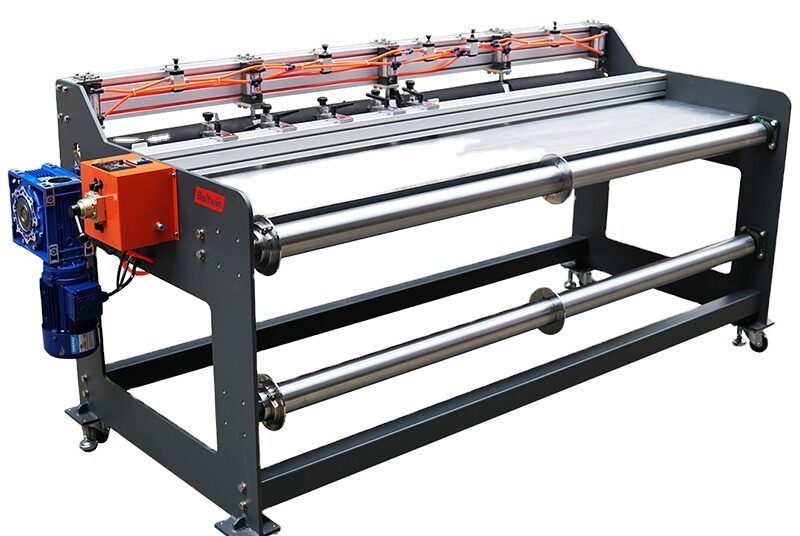 Flat belt & Conveyor Slitting
Cuts a large roll of material into narrower rolls, accommodating the needs of machines with smaller conveyor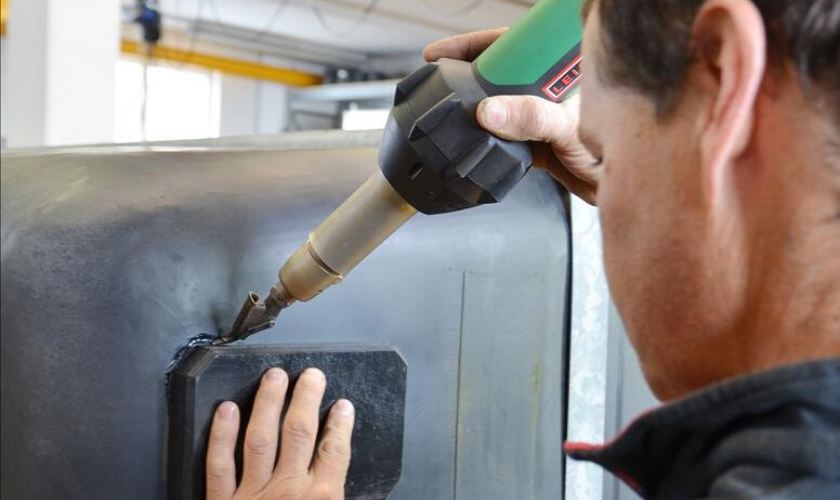 Hot Air Welding
Portable hot air welding machine start to weld at 270°c and optimized for PE,PP, PVC ,PVDF material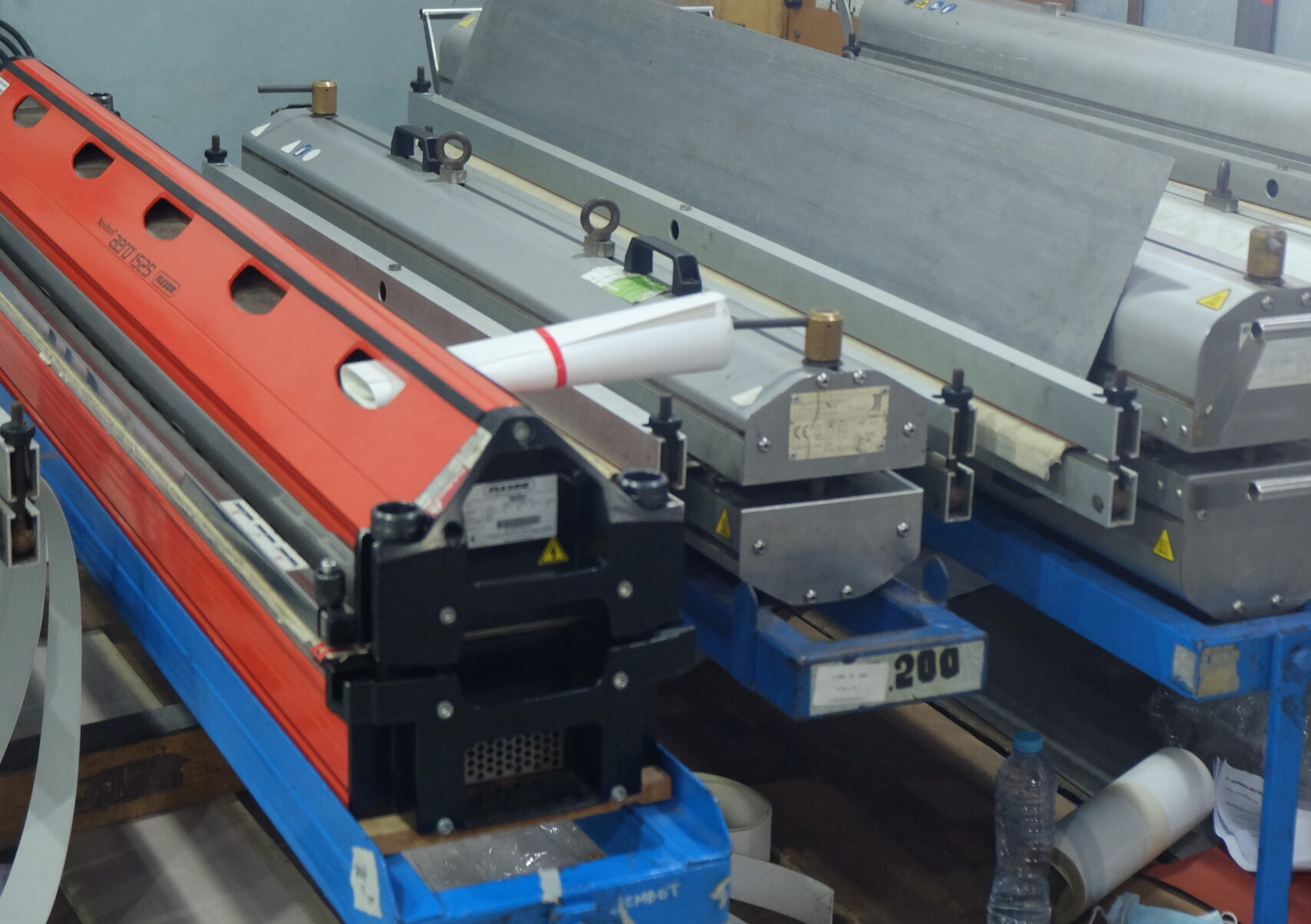 Heating Press Conveyor
Portable splice press, available for on site joining. Optimizing fast splicing technology, heating and cooling under 13 minutes. Available in 300 , 600 , 800 , 1200 , 1300 , 1500 ,1600 , 2400 , 3000 , 4200.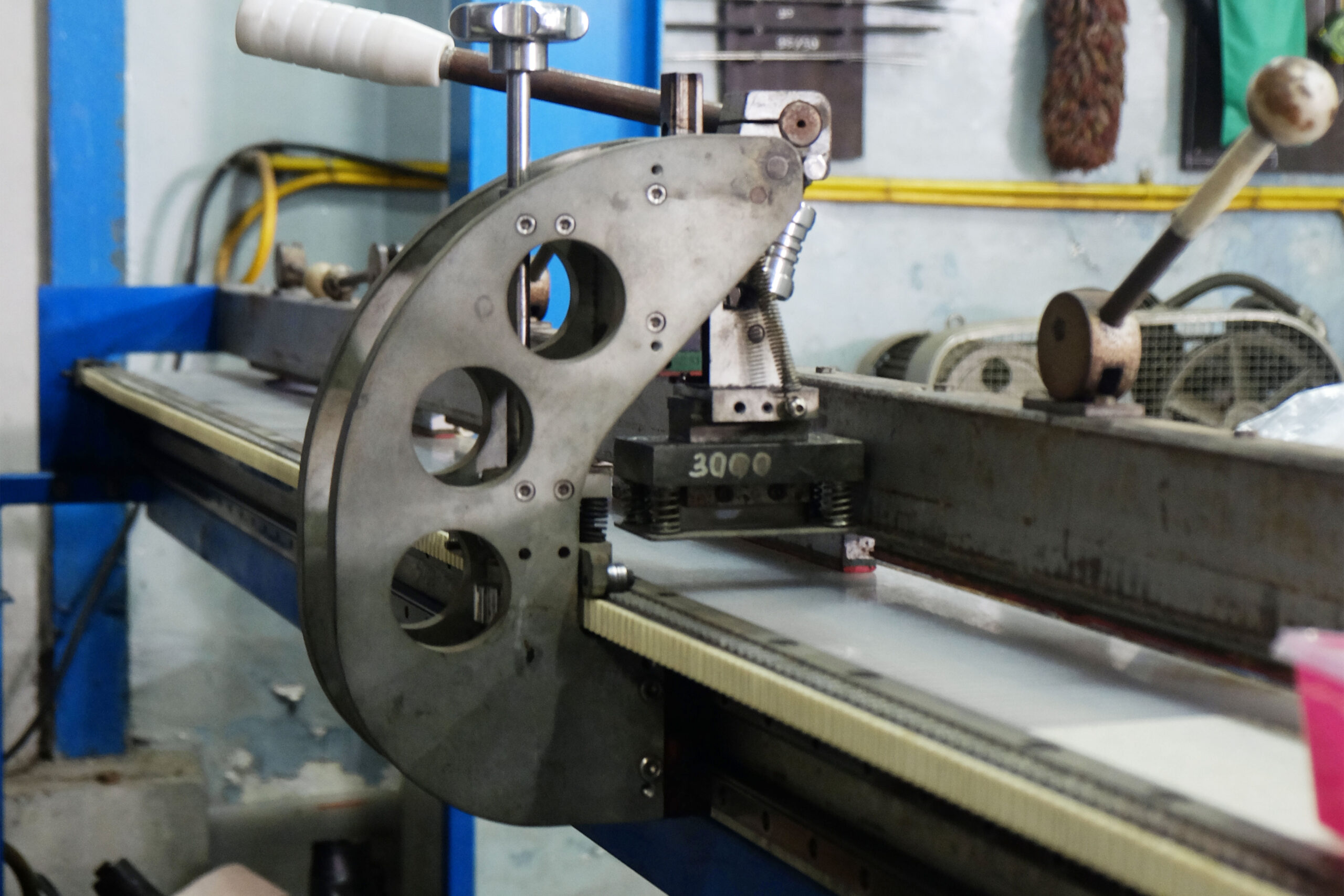 Finger Punching Machine
Designed to punch fingers on the end of lightweight thermoplastic conveyor. Available to work onsite as well as on workshop.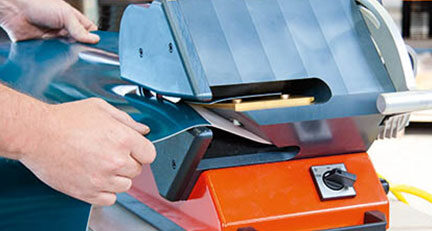 Splitting Machine
Separator is used to separate between the plies of a conveyor belt. Cutting is often required in preparation before splicing a belt with a splice press.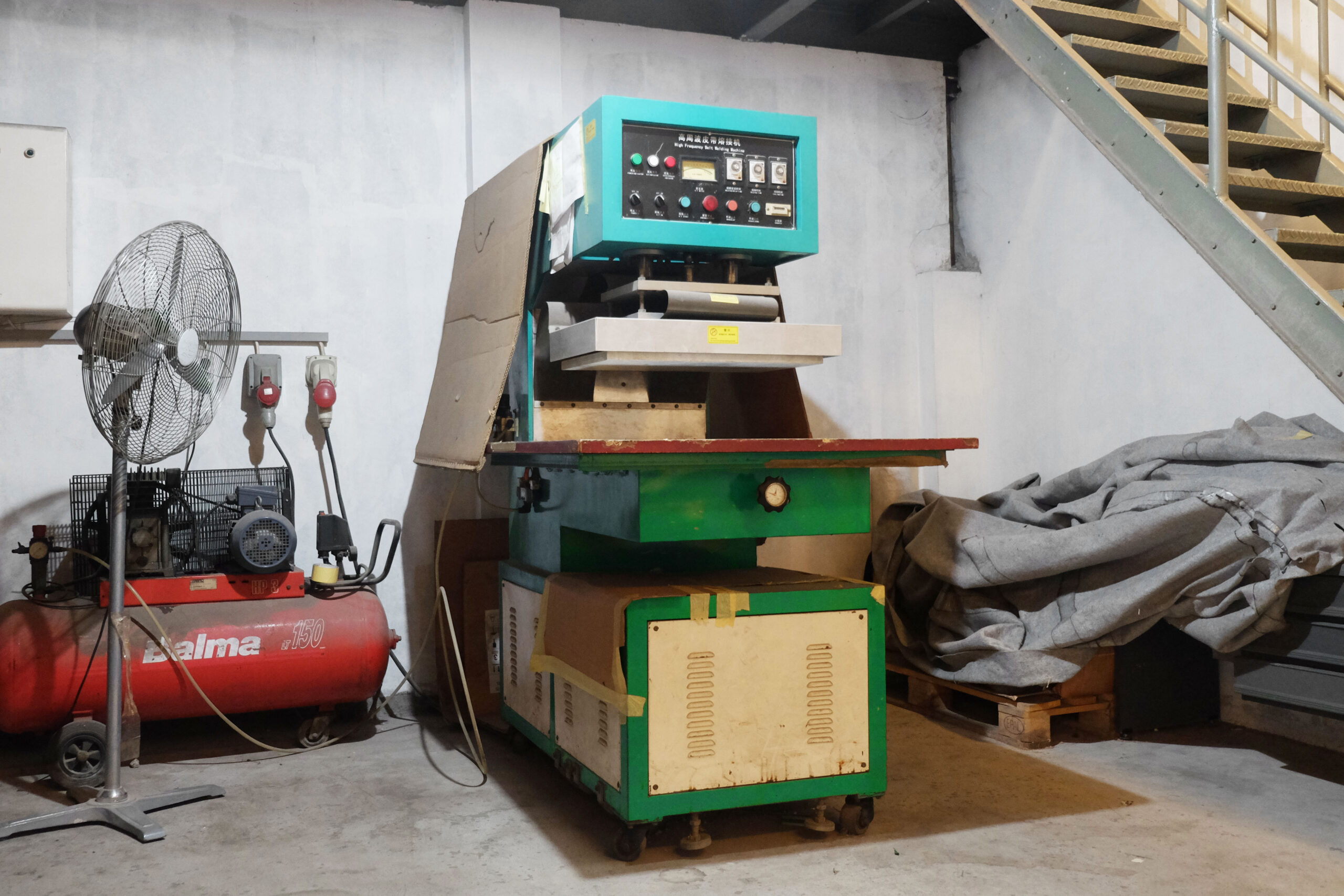 High-Frequency Welding
HF Welding machine is applicable to PVC/PU industrial plate, conveyor belt, running belt, etc.